Description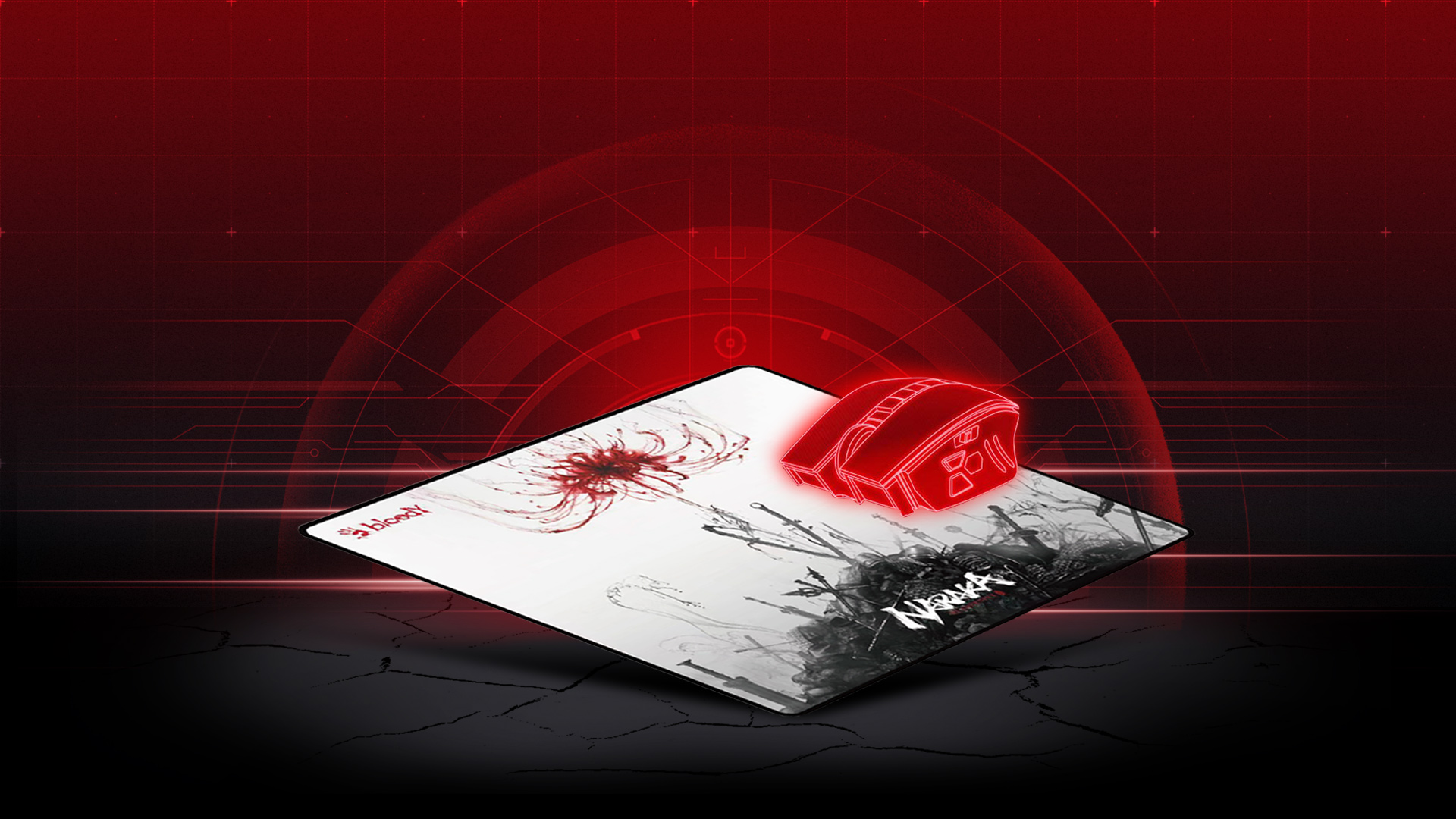 Non-Slip Design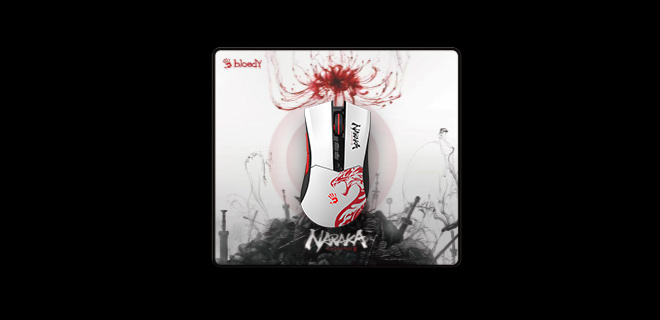 Smooth Surface
Smooth surface ensures precision tracking and ultimate smooth performance.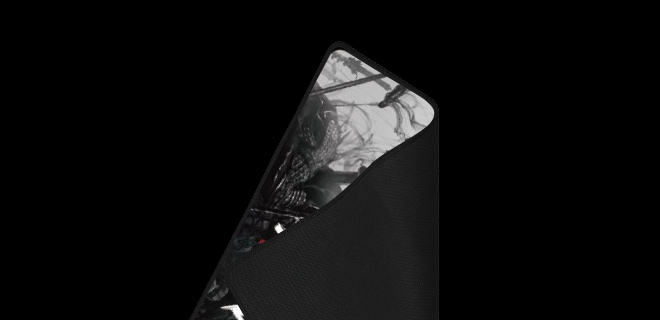 Durable Stitched Edges
Durable and delicate stitched edges. Prevent abrasion, deformation, and degumming.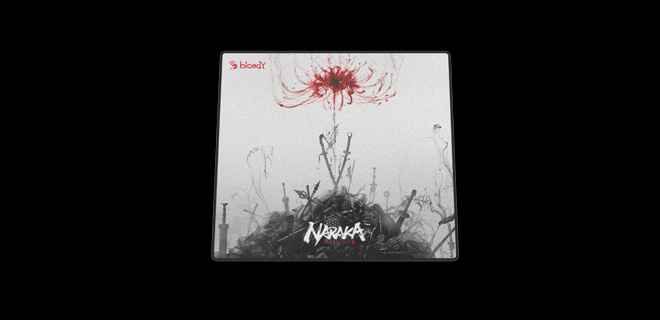 Non-Slip Design
A special non-slip design for the backside increases friction resistance with the desktop.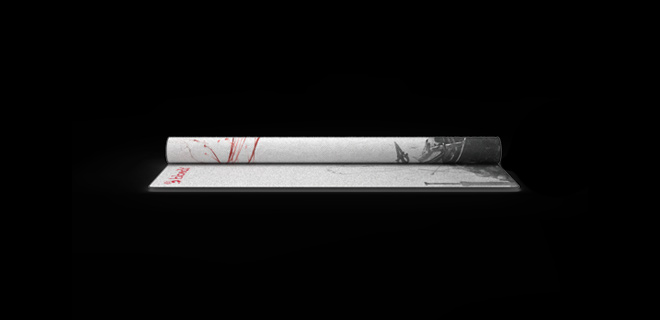 Easy Clean
Just use a wet cloth or tissue to wipe it for the surface, very easy to clean and dries easily.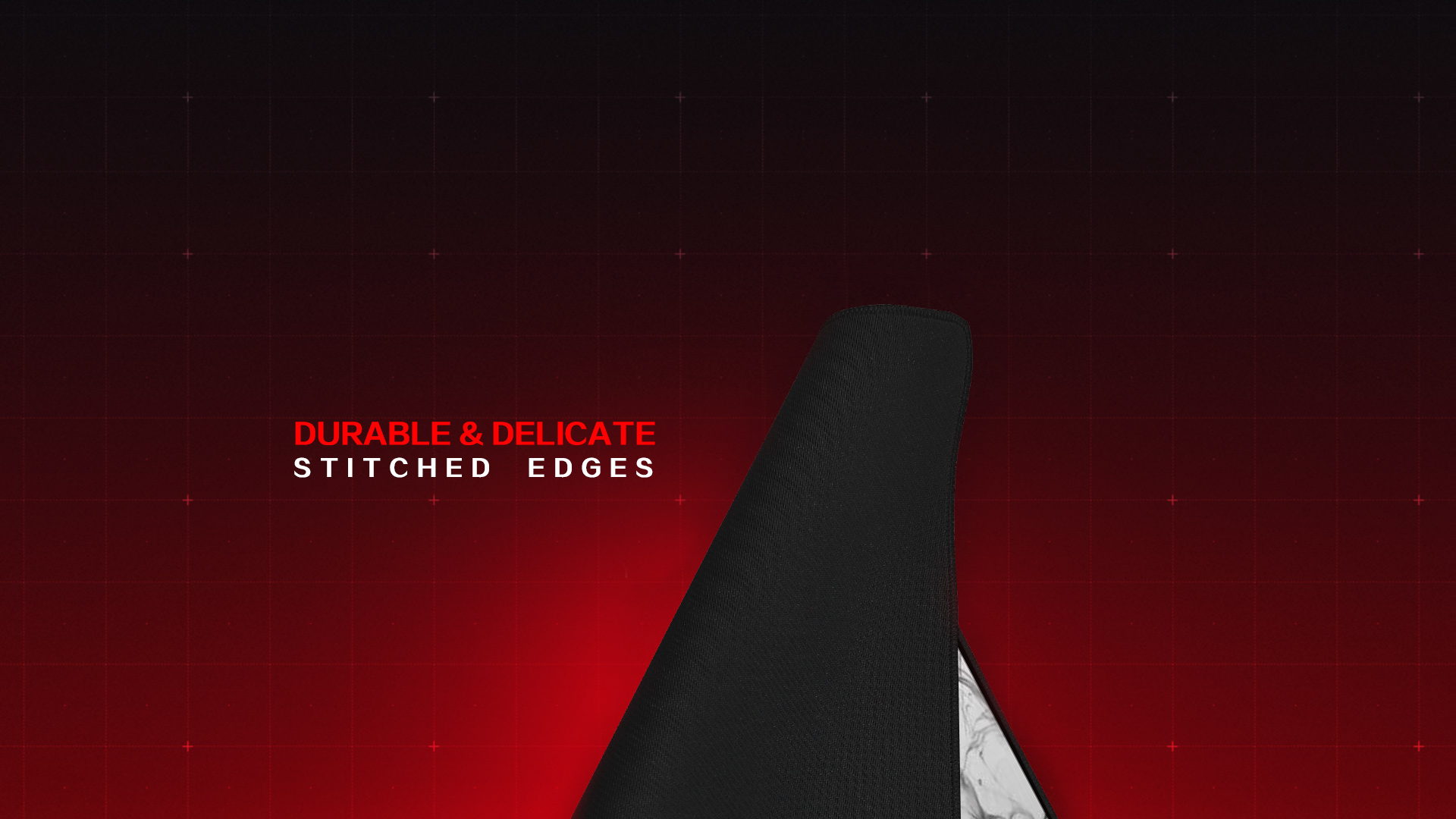 TECH SPECS
Demension: 450*400*3 (mm)
PRODUCT SIZE