Description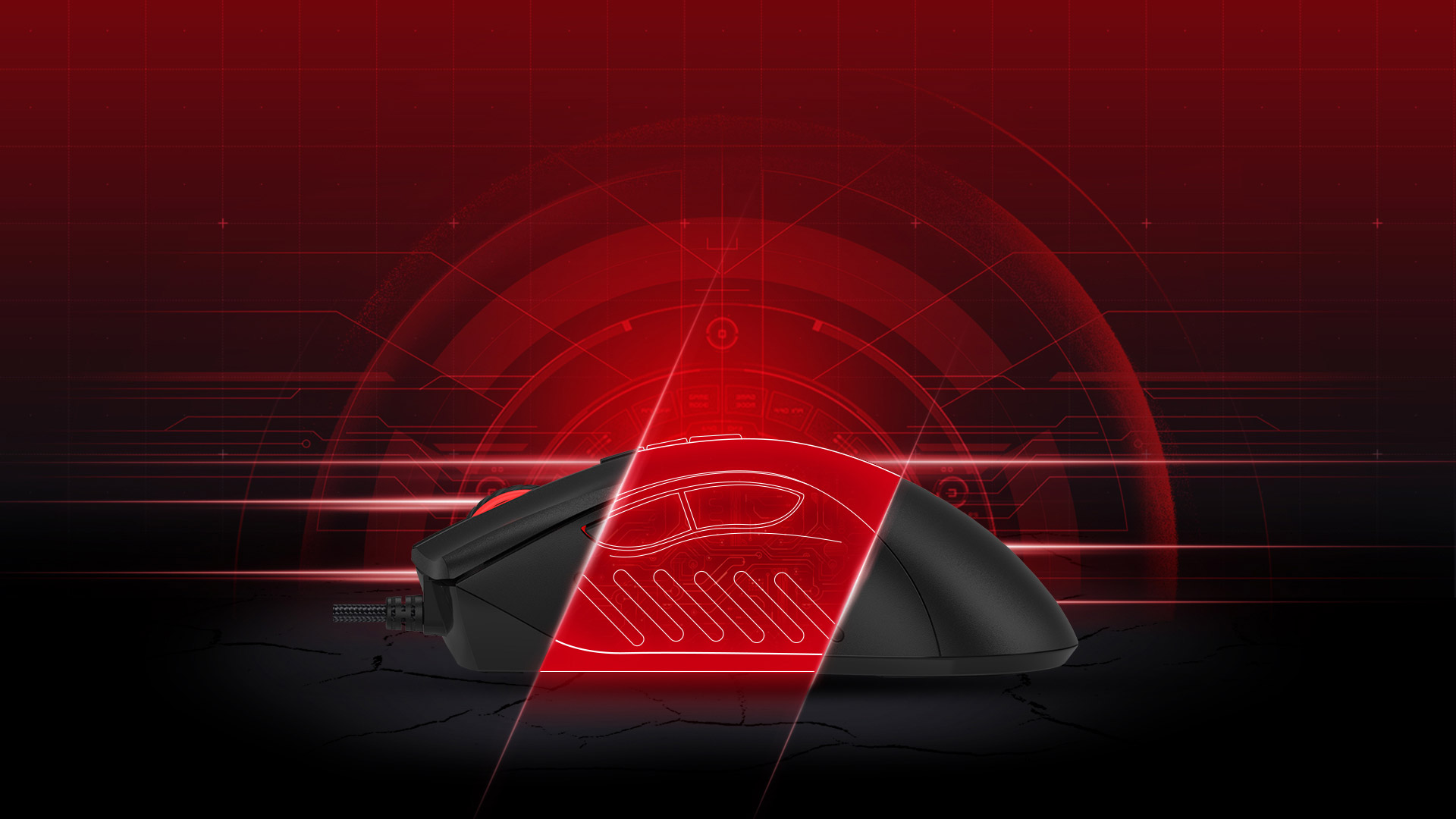 PixArt Optical Engine
3200 CPI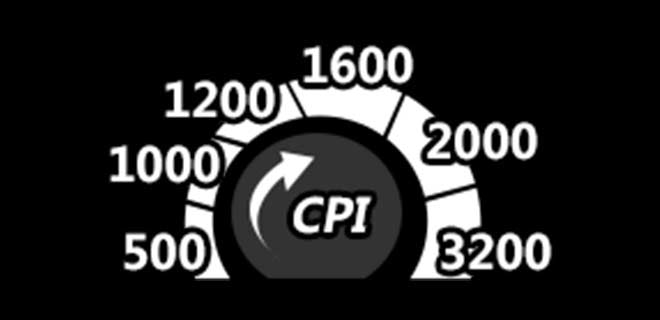 3200 CPI 5-Level Adjustable
Press the [+] / [ – ] buttons to switch resolution 1000/1200/1600/2000/3200 CPI. You can customize 5-level CPI between 100 – 3200 by software.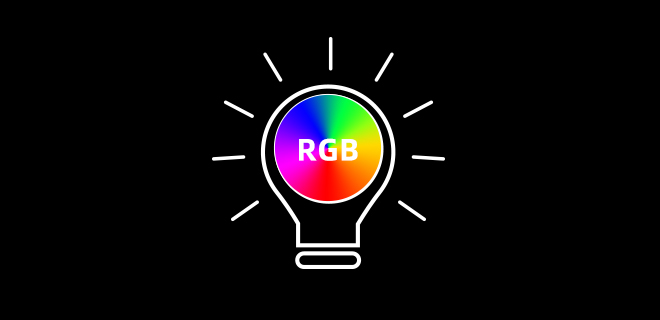 RGB Lighting Effect
16.8 Million RGB colors give you good gaming atmosphere and immersive gaming experience.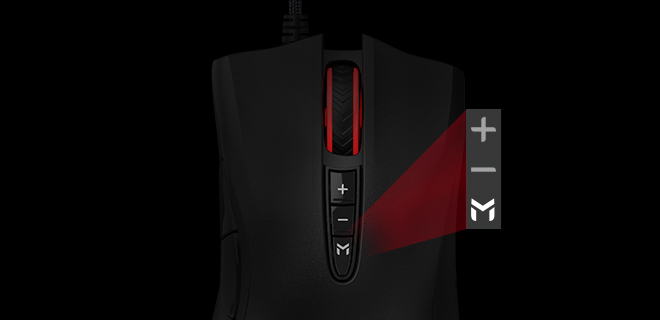 Self-Customize M Buuton
The M button can be Customized as combination function with software.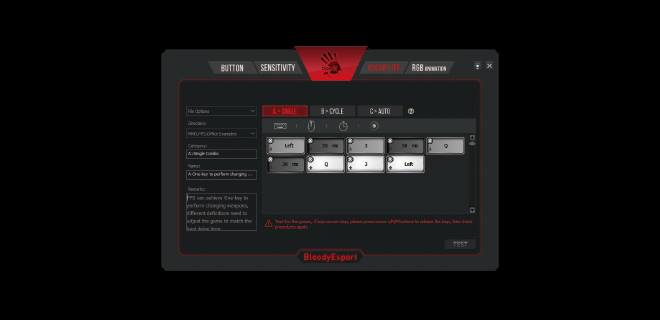 Bloody Esports Software
The software meeting the demands of gamers and enthusiasts around the globe.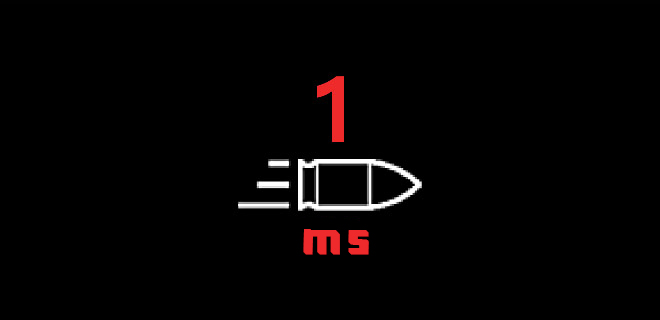 Key Response 1ms
With ahead technology, it reacts at lightning speed with extreme 1ms click response and you are perfectly equipped with precision and comfort!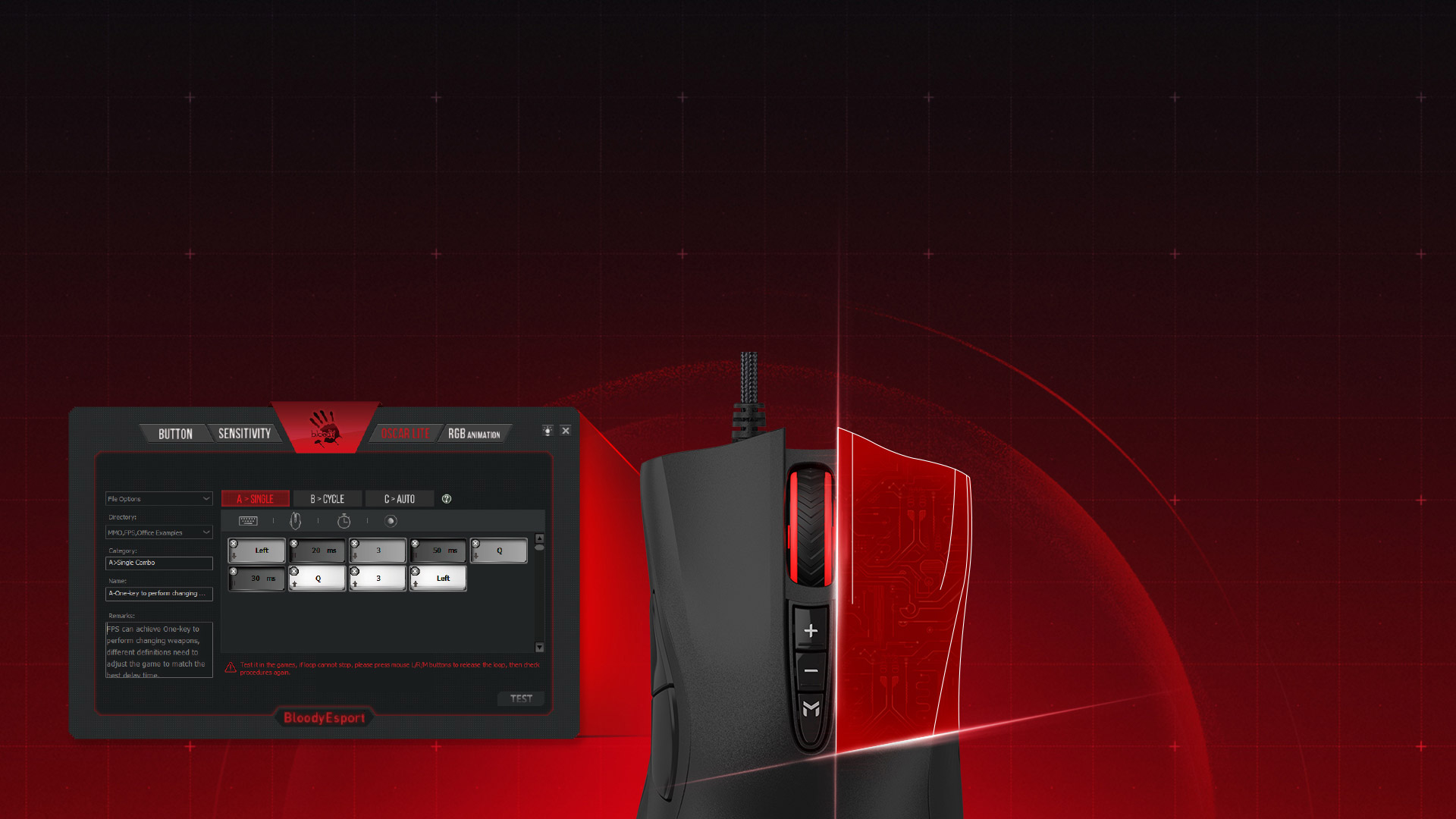 TECH SPECS
Tracking Sensor: PixArt Optical Engine
Resolution: 100~3,200 CPI
Default Resolution: 1000/1200/1600/2000/3200 CPI
Frame Speed: 4,000 fps
Acceleration: 10 g
Tracking Speed: 30 ips
Response
Report Rate: 125~1000 Hz
Key Response: 1 ms
Durability
Button Lifetime: Over 10 Million Clicks ( Left / Right Button )
Wheel: Over 500,000 Scrolls